This is the 4th and final week of the Virtual Curriculum Fair hosted by Susan at
Homeschooling Hearts and Minds
. This week's topic is "Seeking Beauty". I love the theme this week because it really can cover any topic. Beauty is something that can be found anywhere and at any time. Beauty is also something we can create within ourselves. I am going to touch on a few ways we can seek and find beauty in this world.
Seeking Beauty Through Faith
I wanted to touch on the beauty we can find through faith first because that is something near to my heart. My faith is something that is very important- in fact essential to me in my life. Through my faith in Christ I have learned of my inner worth and beauty. I want my children to learn that more important than anything else in life is the beauty they can find through having faith in Him. I want them to know of their infinite worth.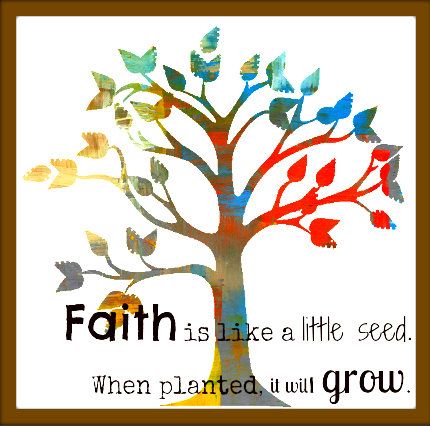 Each day as we begin school, we have a devotional. It is brief, but very special to us. We have a prayer, sing a hymn, and read a scripture story. We discuss the story and the meaning/lesson behind it. This time brings such a wonderful spirit of peace and calm into our day. I think it is truly one of my favorite parts of homeschooling my children. I treasure these moments of beauty with my sweet children.
Visual Art is a wonderful to learn of beauty. I love art- studying and creating it. I hope my children are also learning to love and appreciate it, too. We have been using The Home Art Studio for our art curriculum this year and loving it.
Here is a review
I did of the curriculum.
Along with the Home Art Studio, I try to incorporate a little bit of art history into our studies. We have been studying an artist each month. I have tried to keep it very simple so that I can actually keep up with it! My goal at this point is to help my children become familiar with a variety of artists, learn their names, and learn about different styles of art. We don't go into great detail at this point. I just want them to appreciate art and the beauty of it.
I print out a few famous prints from the artist (just found through a Google image search) on cardstock (2 per page) and laminate them. I put them into a pocket hanging on our calendar board and each morning with our calendar time we discuss the artist and the painting. We learn the artist's name and view one painting each week.
We read books on the Artist- our favorites are the ones by Mike Venezia (World's Greatest Artist Series) and Usborne Art books are great, too. I also find one or two more at the library for the kids to look through.
Sometime during the month we will do a couple of projects related to the artist's work- whether it is copying one of their prints or doing something related to their style of painting. We love doing this together as a family~ I even attempt these art pieces and have seen my artistic abilities grow as well!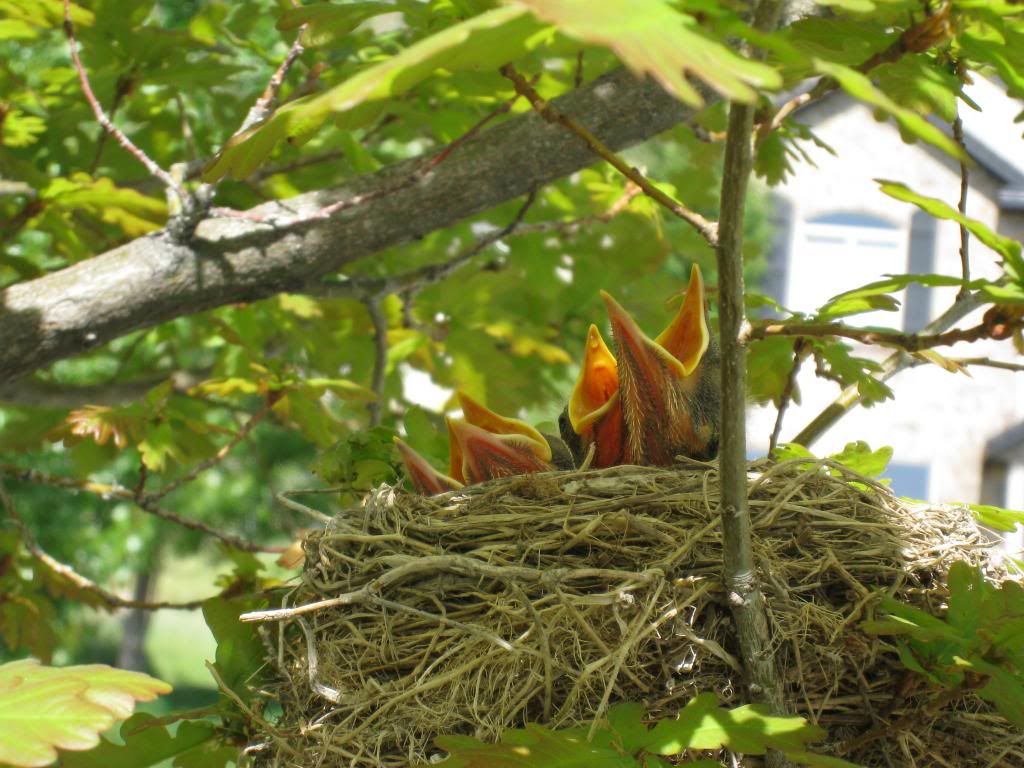 Nature has always been a place of peace and healing for me. I love spending time outside marveling at the beauties of God's creations. We love to take walks and hikes. We live right up against the mountains, so my kids will often venture up on their own when the weather permits. We love to explore ponds and lakes, climb trees, spy on birds, collect rocks, bugs, and sticks, plant gardens and observe sunsets. I have been working to implement a regular nature study with my kids, but mostly it is just informal and fun.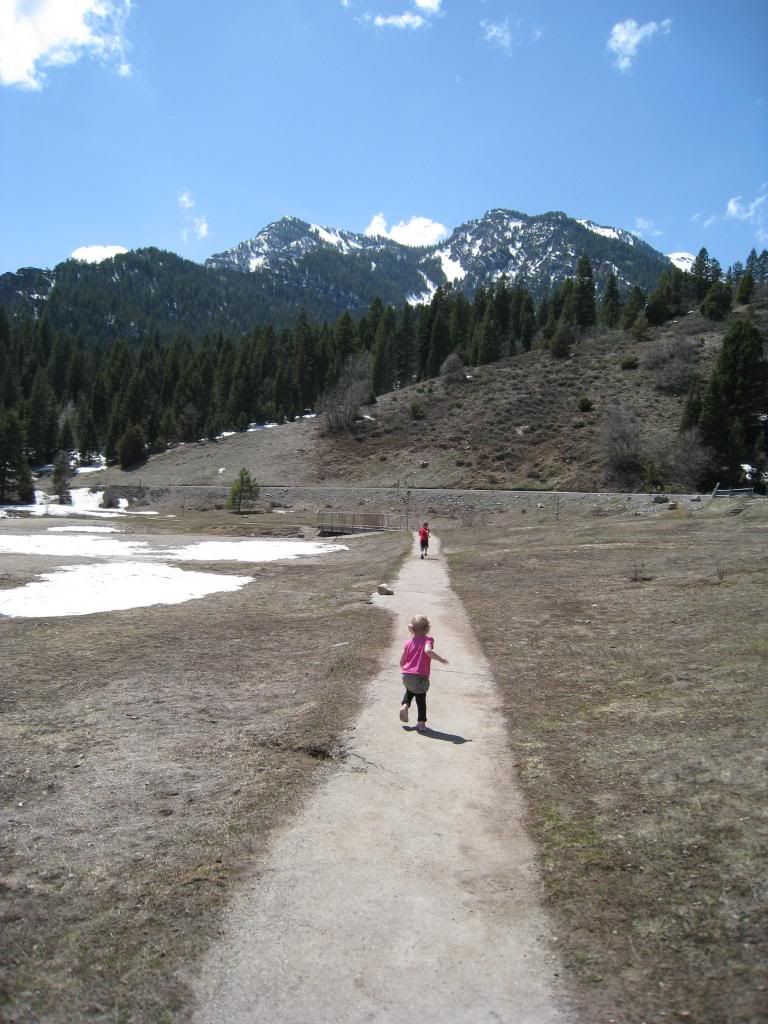 Where Do You Find Beauty?
This Week's Virtual Curriculum Fair Participants:
37 FREE Online Art and Music Resources
by Susan @
Homeschooling Hearts & Minds
Homeschool Without Traditional Art
by Christy @
Unexpected Homeschool
Draw What?
by TechWife @
A Playground of Words
Flower Pony Tail Holders - Beginning Sewing Projects
by Julie @
Highhill Education
Seeking Beauty- Virtual Curriculum Fair
by Karyn @
Teach Beside Me
Creating an Artsy Homeschool, even if you're not
by Erin @
Delighting in His Richness
Living with an Artsy Boy
by Annette @
A Net In Time
Virtual Curriculum Fair Week 4- Seeking Beauty: The Arts and Everything That Brings Beauty to Our World
by Leah @
As We Walk Along the Road